Online burndown chart generator
Serving burndown charts since 2007
There was a problem processing your request.
This page can be used to generate burndown chart like this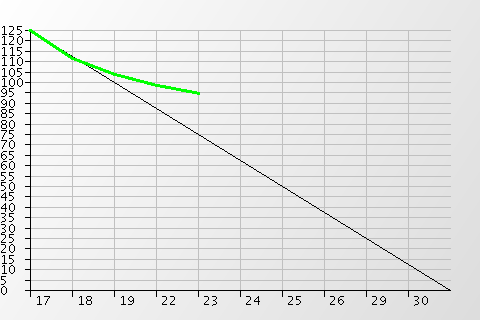 and burnup charts like this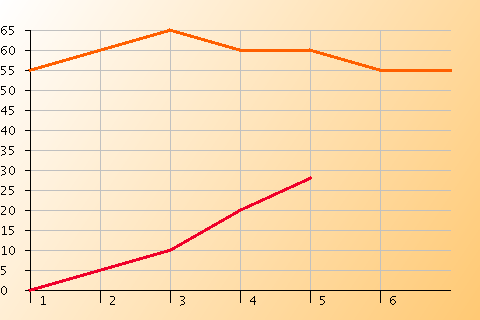 Copy the image URL to see how the charts are generated. All the information to draw the chart is in the image URL.
To get the resulting chart embedded into a MediaWiki page, make sure that embedded display of external images is enabled on your MediaWiki installation and that the URL ends in .png. For example like this. Note that the generator currently ignores the format parameter (it always generates a PNG). The format parameter is just needed to make sure the URL ends with .png.
You can read more about this generator and burndown charts in general here.
#
colors
sample
0

00ff00

00f0f0

e00000

dddddd

1

ff5f00

ef002a

f76f87

ffc973

2

086fa1

ffb800

ff3500

63add0
Date
Change
20121221
You can now specify a "max_work" parameter to override the auto-scaling done normally. If you specify "max_work" the chart will be as high as the number you specify and the ideal burndown will start from that number. As requested by gin.
20100101
Introduced color schemes, up to four work lines, background gradients and control over size of the generated image.
If you don't want an ideal burndown line, you can get skip it by passing ideal=0. This is useful for drawing burnup charts.

20070926
You can now specify a second work parameter with its own set of values. This is useful for doing burndown comparisions, like in a release planning.
20070902
Now correctly calculates the maximum work, instead of assuming the first work value is the highest.
20070830
The line is now drawn smoother and wider, making the chart look nicer.